FORMS, POLICIES
& PARKING
Here are most of the documents you'll need at RCM. We say most, because there's always chance you'll have a question about something not posted here. If that's the case, just give us a call or send an email and we'll get back to you soon.
Click to download the form. Then complete and return to The Conservatory. Typically, we'll review your application within a week and get back to you soon after. Good luck!
Like most places these days, parking can be tough. To help you navigate the area and find a spot that's near our building, we've put together this handy resource. See you soon!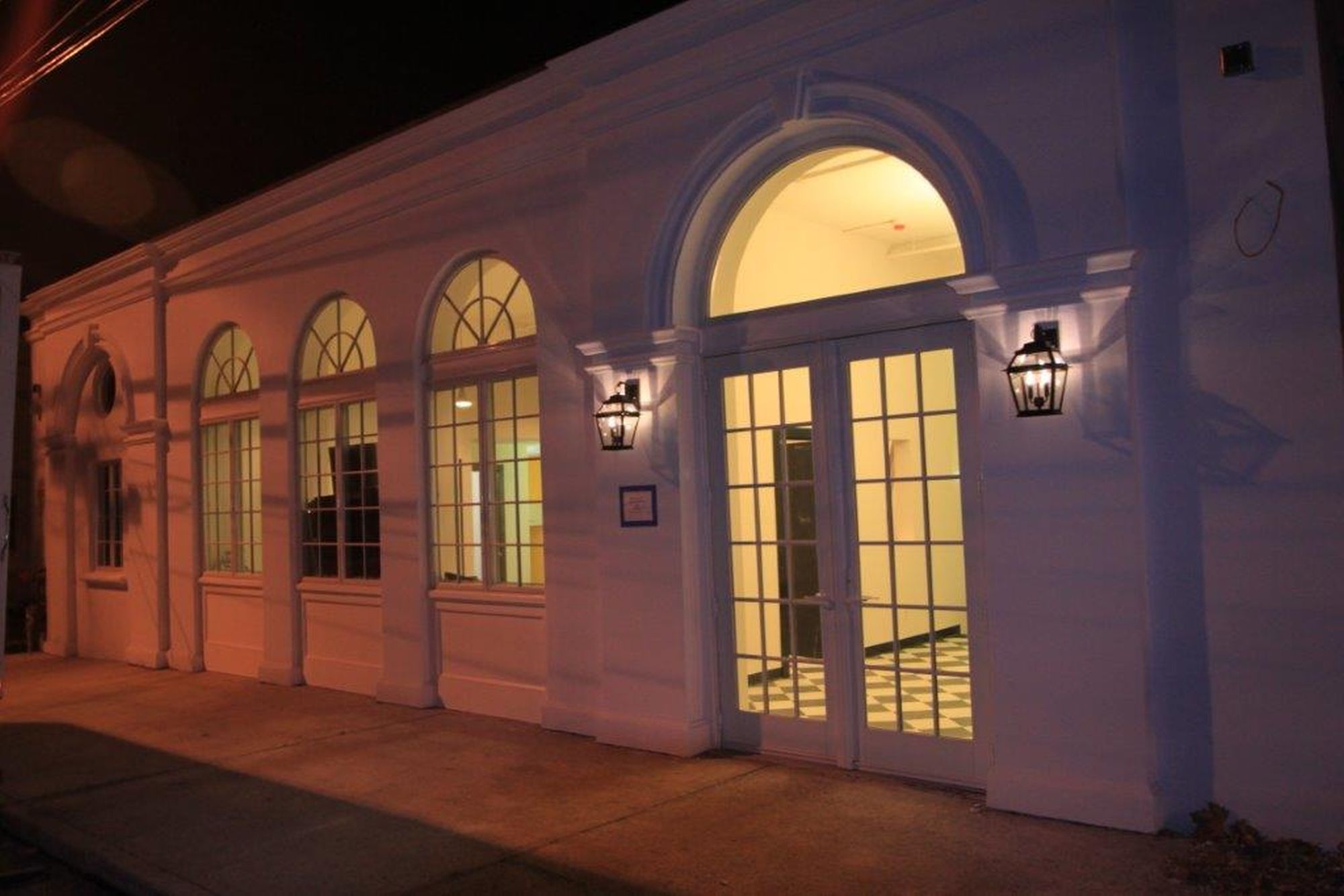 MUSIC MARATHON
Students, parents & faculty: Check back here to download the sponsorship form to raise funds for the Marathon (March 2020)
Curious Conservatory Lovers:
Check back here for details about the Music Marathon and the ways you can contribute and take part in our biggest fundraiser of the year! (March 2020)
Clicking here will redirect you to our tuition payment portal. Once there, returning students will be asked to enter your User ID and password. New students will be required to create an account.
CANCELLATION & MAKE-UP POLICY
Students are entitled to TWO MAKE-UP lessons with a full-year enrollment and ONE for 16 lessons or less. Lessons must be canceled by calling the office before 12:00 noon for weekday lessons, or before 12:00 noon on Friday for Saturday lessons. Student cancellation of a make-up lesson forfeits the lesson. For group classes and lessons, only those cancelled by RCM or the instructor will be made up or reimbursed. Student absences cannot be reimbursed.
Canceled teacher lessons happen once in a while and we'll work with students to make them up in a timely manner. Emergency closing, weather related or otherwise, will be announced through www.cancellations.com, on our RCM outgoing message, on our website and sent to email addresses provided by each family.
REFUND POLICY
If a student wishes to withdraw from private lessons, a minimum of two weeks' written notice must be given to the Conservatory office. Students who withdraw prior to their 5th lesson will be issued a refund totaling 100% of the unused lessons. Students who withdraw after their 5th lesson will be charged a $50 withdrawal fee. Refunds are not given for student absences.
PAYMENT POLICY
Full or partial payment is due upon enrollment along with a registration fee. Selection of Automatic payments allows RCM to charge credit cards on the due dates. Payment in person or mail with cash, check, money order or credit card, must be remitted by or on the due dates. Payments 30 days overdue will accrue a late fee of $10. If we are unable to collect tuition and fees, lessons could be suspended.